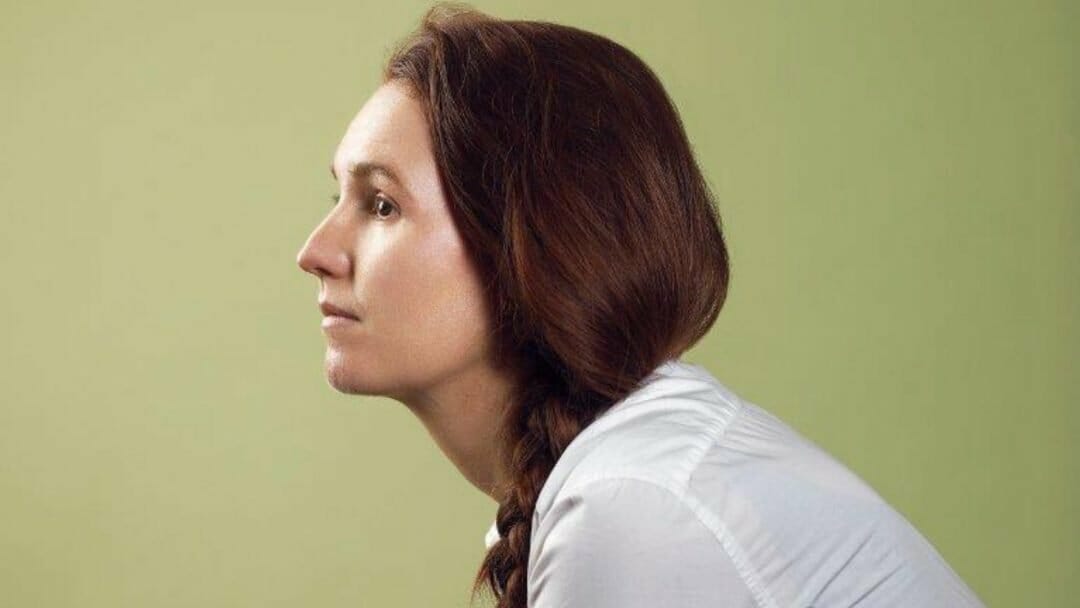 by Joanna Trainor
Life is what happens to you while you're busy making other plans.
Jessica Siân opens Work Bitch with an utterly manic laugh. The awful kind of laugh you develop when you have to laugh or you'll cry. This is a proper tragicomedy at its core. The intelligent writing makes you laugh at these larger than life characters, all played by Siân, and then hits you with the added details – like the expression of the cook, who works every shift he can, when he thinks no one's watching.
Our identity can be so wrapped up in our job, or lack thereof. The protagonist, only referred to as "Waitress", has been in the service industry for 17 years and she's had enough. She's missed out on time with her family and time pursuing her passion for photography because work has completely dominated her life. But being an adult means you have bills to pay – how realistic is it to just leave and chase your dreams?
Everyone, particularly in the arts, can resonate with this in some way. What you wanted to do with your life, that feeling that you've run out of time to do it by your late twenties. Actually, it can be quite affronting to have it played out to you on stage. It certainly makes me have a proper think about my professional life – where I should be, where I want to be. That's what makes great theatre – the stuff that stays with you, that makes you examine your life – and that's Work Bitch.
Cage is a tricky venue to work with at the Vaults. The audience are on three sides, and the stage is oddly proportioned with ian enormous width and narrow length. Basically, it's huge, and it completely drowns Waitress with its size. But it does help create the idea of Waitress being this awkward character that's struggling with her identity because she literally doesn't fit in the space that she's in. A towering frame of racks with endless ticket orders loom over Siân – an ominous presence in her life for the last 17 years – but there's just not enough movement in the piece for all that room. Siân spends a lot of time on one side of the stage, so it feels like you're missing out a bit if you're not sat in the right area. However, it's a small gripe in the grand scheme of things. If the show tours, using a more intimate space will have some people in tears.
Work Bitch runs until 3 March.
The Play's the Thing UK is committed to covering fringe and progressive theatre in London and beyond. It is run entirely voluntarily and needs regular support to ensure its survival. For more information and to help The Play's the Thing UK provide coverage of the theatre that needs reviews the most, visit its patreon.