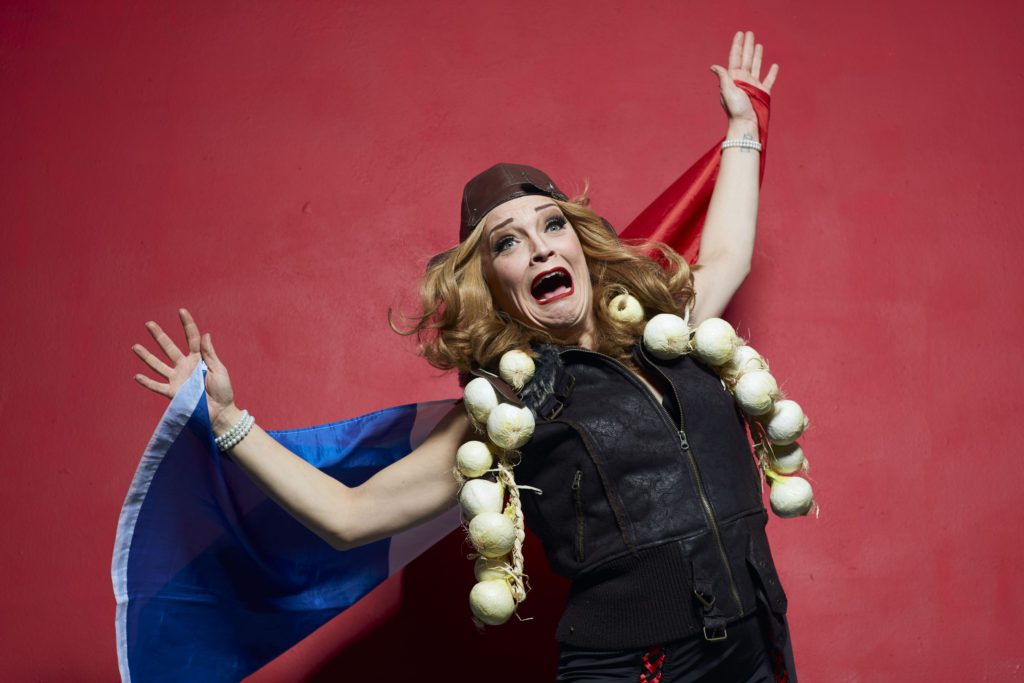 by an anonymous guest critic
The Vaults is the ideal venue for what is essentially a one-woman, Weimar era Cabaret show.
Stephanie Ware plays Eva Von Schnippisch, a hard-drinking, fun-loving cabaret performer in wartime Berlin. We learn about Eva's rise to become one of Berlin's top night club performers, which leads to the British secret service recruiting her to do undercover work gathering intelligence in the fight against Germany.