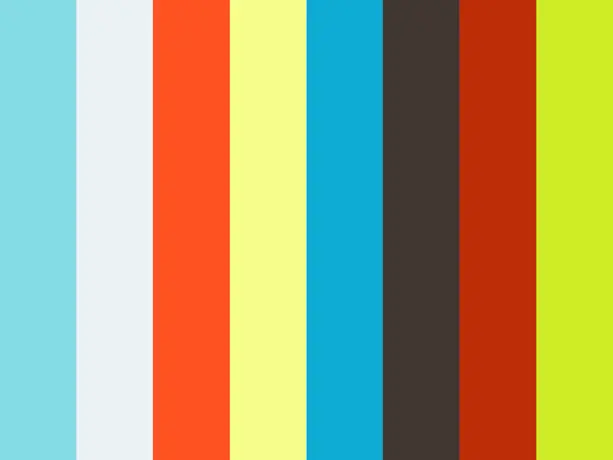 by Laura Kressly
I can't stop smiling at the memory of the audience almost entirely composed of lesbian couples. Though not a rare thing to see a fringe theatre audience made up mainly of women, the hand holding and cuddling happening around the room indicates there's something special about this play.
Queer women feature much less often on stage than queer men, so a production about two women falling in, out and back in love is refreshing and necessary, and a draw to those so infrequently represented. It's also a promising new play that wrestles with issues of identity, monogamy and freedom, and comfortingly recognisable to those uncomfortable with labels and the status quo.
In Stephanie Martin's script, Juniper is a frank and confident lesbian who's only ever liked girls. Jules is a bubbly, primary school teacher who's never been with a woman and just wants to have fun. They meet at a club, go home together and spend the next several months – or possibly years – trying to find a relationship that suits them. Jules isn't keen on monogamy, whereas Juniper is more traditionally minded and repulsed by the idea of Jules being with men.
Though it's not clear how much time passes over the course of the story, the characters are well-crafted and impeccably embodied by a sultry and confident Stella Taylor as Juniper, and the bubbly, energetic Gabriella Schmidt as Jules. They have compelling chemistry and infuriating arguments that are familiar to couples who know that society's expectations of a relationship aren't right for them.
Beth Pitts directs with honesty and a good use of space. She handles the intimacy particularly well; there's risk that a director – particularly a man – could turn the sex scenes into porn for the male gaze. But there is no trace of a man's influence here, instead Juniper and Jules are totally there for each other rather than anyone watching.
Yet, I want to see more. Festivals' require that a show be little more than an hour mean that a lot is left out of the couple's chronology. What other difficulties do they navigate? What happens next? The ending is abrupt and somewhat nihilistic, though quietly uplifting. Rather like a relationship that's settled into its routines but still determined to last.
Juniper and Jules runs through 27 January.
The Play's the Thing UK is committed to covering fringe and progressive theatre in London and beyond. It is run entirely voluntarily and needs regular support to ensure its survival. For more information and to help The Play's the Thing UK provide coverage of the theatre that needs reviews the most, visit its patreon.