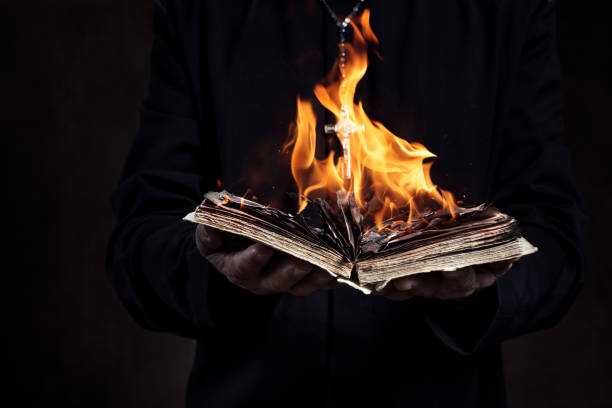 by Lizzie Jackson
The particularly dark and damp Cavern is a perfect location for V+15 what with its references to the trains passing overhead, as well as the mysterious, dystopian theme that runs throughout the play. Jo Sutherland's writing is philosophical, political and fast-paced with twists and turns at every corner, and the direction from Sara Reimers is naturalistic and engaging, but a bit lacking in its ability to bring out the characters' emotions. Whether this is down to the actors, the direction, or the script, it is hard to tell. It could be a combination of all three.
We watch Alina and Vincent debate in hushed tones their plan to overthrow the government and expose their dirty secrets. Themes of censorship, oppression and freedom of speech are exposed by unexpected turns in the play. It asks a lot of important questions regarding the morality of both political parties (the government and the opposition). The play eloquently and intelligently expresses thoughts and feelings that can be difficult to articulate, and provoke thinking about power in different ways.
However, it's difficult to feel any attachment to the characters. They are there for the purpose of delivering an argument in a philosophical and political debate, which is arguably down to the particular style of the writing. However, it would have benefited the production for the audience to see more complex, relatable and interesting characters.
The plot, narrative and themes within the play are well-constructed, relevant and exciting. It mirrors many of the issues we have in our society today and has a lot to say about human beings and power. Despite its shortcomings, the overall experience of this play is positive, particularly for anyone interested in dystopian political dramas.
V+15 runs through 1 March.
The Play's the Thing UK is committed to covering fringe and progressive theatre in London and beyond. It is run entirely voluntarily and needs regular support to ensure its survival. For more information and to help The Play's the Thing UK provide coverage of the theatre that needs reviews the most, visit its patreon.