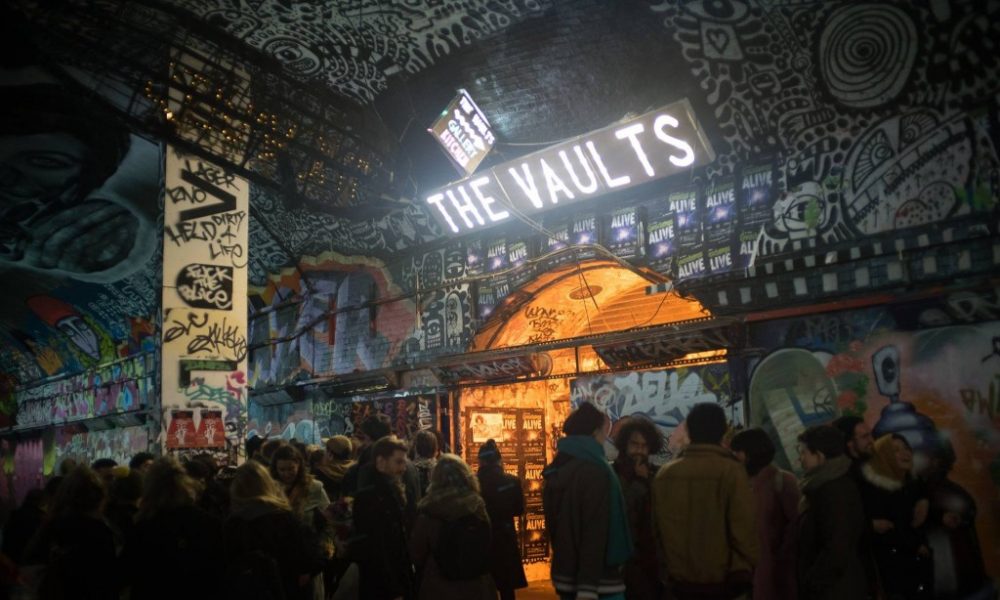 by guest critic Lara Alier
Forgiveness, guilt and punishment: these words are part of our nature and yet they're still hard to talk about. The death penalty has always granted me hours of heated arguments. I've found our morals are malleable depending on each situation and can stretch or shrink like copper.
Ian is spending the last minutes of his life trying to accept the crime he has committed. He seeks redemption through opening up his past and everything that led him to kill 26 people. The story unravels smoothly, chapter by chapter, projecting images of people and moments in his life. He is accompanied by the phantom of his past. Their relationship provides a homely feeling to the space, making us comfortable even though we are in a prison cell.
I didn't understand the use of the camera and the live stream projection. Yes, he was confessing, but nowadays this element is over used, and it has become more of a trend, rather than a device to really tell a story.
At the end, after the vow, one of the actors shares the aim of the project, and asks us a question what has challenged our ethical beliefs. This makes you feel involved, and further activates the production. I wish there would have been more of these questions as part of the play.
Ian Done a Bad Thing runs through 4 March.
The Play's the Thing UK is committed to covering fringe and progressive theatre in London and beyond. It is run entirely voluntarily and needs regular support to ensure its survival. For more information and to help The Play's the Thing UK provide coverage of the theatre that needs reviews the most, visit its patreon.