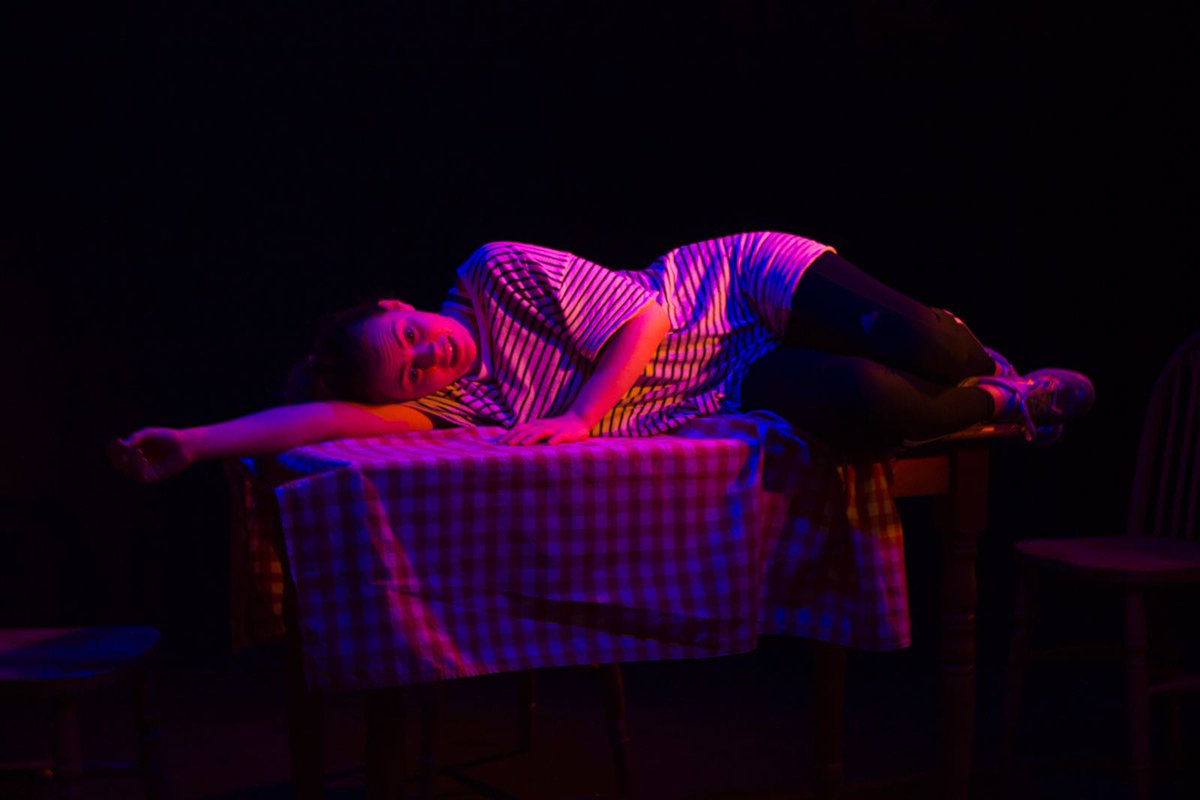 by guest critic Zahid Fayyaz
This is a solo monologue from Kryptonite Theatre Company, a new-ish company putting forward stories from different communities and perspectives not normally put on stage. This particularly story is that of Shez, a working class teenager who loves Starburst and is in the process of getting over her parent's breakdown. After some harsh words from her mother about her weight, she embarks on a strict exercise and diet regime.
This turns dark fairly quickly and in a massively disturbing way, becoming a highly emotional and evocative story. Imogen Comrie puts in a great performance, starting off the show by dancing to Taylor Swift before getting into the more moving aspects of the play. The switch in tone is tough to pull off, but with she manages to do so with aplomb.
The script is moving and witty in equal measure. Whilst the show has now finished at the VAULT festival, it is certainly worth catching should it be return to London after this run.
Strawberry Starburst runs through 28 January.
The Play's the Thing UK is committed to covering fringe and progressive theatre in London and beyond. It is run entirely voluntarily and needs regular support to ensure its survival. For more information and to help The Play's the Thing UK provide coverage of the theatre that needs reviews the most, visit its patreon.