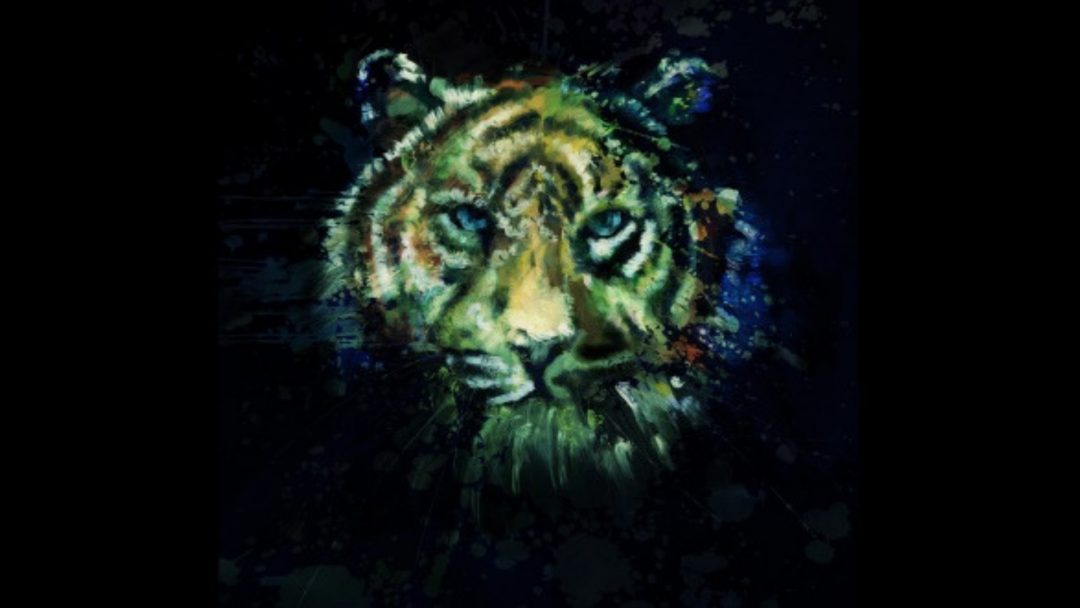 by Romy Foster
"Calm yourself down, clench and breathe…" Tom utters to himself as he paces through a tube carriage, trying to keep a nervous shit within the safety of his bowels. Tiger Under The Skin is his one-man play based on his own life experiences living with a sudden bout of anxiety and panic attacks at the beginning of this year.
Whether or not you have experienced the pain of anxiety yourself, watching Tom Kelsey portray the daily struggles of getting out of bed and walking his dog Digby around the local park is so truthful, it allows the audience to step into the unfamiliar and understand the challenges that someone with anxiety faces on a day-to-day basis.
Combining physical theatre, comedy and an inventive sound design, Kelsey brings us on a journey through what he calls 'the fog' whilst trying to keep his own tiger underneath the surface of his skin. He fears it might burst out and attack at any moment. Kelsey trained at RADA and has worked alongside prestigious physical theatre companies such Frantic Assembly and DV8. He uses what he's learnt to physicalise some of the coping mechanisms to overcoming the disorder, such as ticks and Effective Freedom Techniques (EFT). One of these involves Tom tapping out a routine across his body and humming the Match of the Day theme tune to calm himself down (or the Star Wars theme if things get really bad!).
It is refreshing to see a play so honest about such an important subject, often seen as taboo, handled so gently but unafraid to make light of the topic and joke during serious moments.
Tiger Under the Skin runs through 20 October.
The Play's the Thing UK is committed to covering fringe and progressive theatre in London and beyond. It is run entirely voluntarily and needs regular support to ensure its survival. For more information and to help The Play's the Thing UK provide coverage of the theatre that needs reviews the most, visit its patreon.